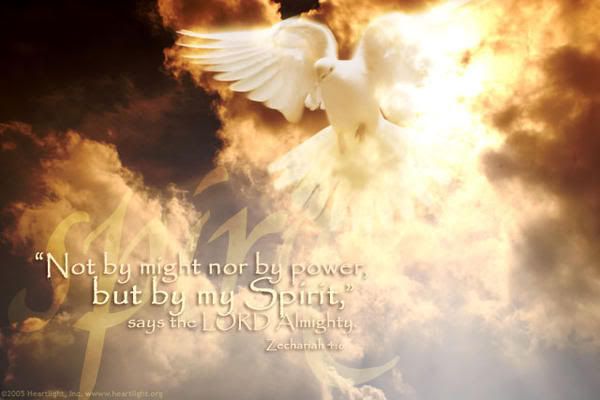 From Photobucket by Merileebrooke
Commentary: Today everyone gave thanks for all kinds of things. Tomorrow many shoppers will battle each other to grab at items so they can save a few dollars for Christmas.
Is this what God intended when His only Son was born? Somehow I can't believe that this is the Spirit of Christmas that the Lord wants us to feel. Jesus was born to save us from the death sin brings. Although it is better to give than receive, Christmas (which means the Birth of Christ), is not about mob scenes at 4 am to buy the best present for someone. Christmas is the celebration of the Birth of Christ, our Lord and Saviour.
I, for one, do not intend to be apart of this scary, yearly tradition, which I would love to see outlawed. Where in the tradition of Christmas does it say that it includes the insanity and greed of Black Friday. Nowhere.
We now return to our regularly scheduled program and pray for the safety of anyone who chooses to participate in Black Friday.
Michelle Rose